Support the Study Center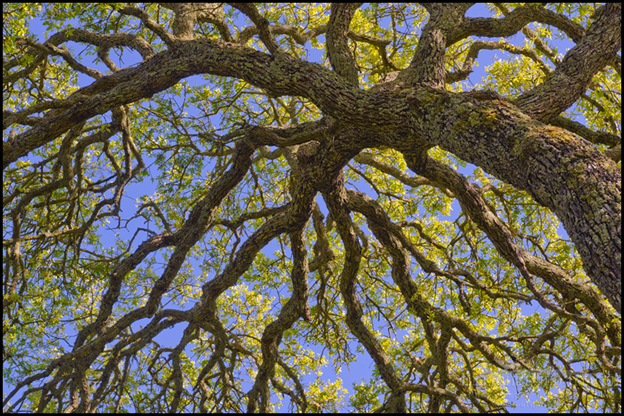 The C.G. Jung Study Center of Southern California welcomes your support in promoting the growth of our Institute and advancing the work of C.G. Jung and Analytical Psychology.
By joining us, you play a significant role in preserving the excellence of this Study Center's mission now and in the years to come through your generous tax-deductible donation.
Donations can be made in the form of:
- Annual or one-time donation: a gift by cash, check, or credit card.
- Planned Giving: a special gift through a charitable trust or in your will.
- Memorial or Tribute Gift: a wonderful way to honor significant people, commemorate              special events, or remember a loved one.
- Corporate giving, program underwriting, and matching gifts.
Donate through the website:
Levels of Support
Benefactor: $5,000 or more
Sponsor: $1,000 to $4,999
Patron: $500 to $1,999
Supporters: $101 to $499
Friend of C.G Jung Study Center: $100
(All donors of $100 or more will receive the benefits of Friend of the C.G. Jung Study Center)
Affiliate: $25 to $99

Please enter the amount you wish to donate: $
To Donate by mail please send to:
C. G. Jung Study Center
c/o Fast Accounting, 
10387 Lorenzo Blvd. 
CA 90064
---