News
We'll be updating our calendar with new events soon. Check back for updates!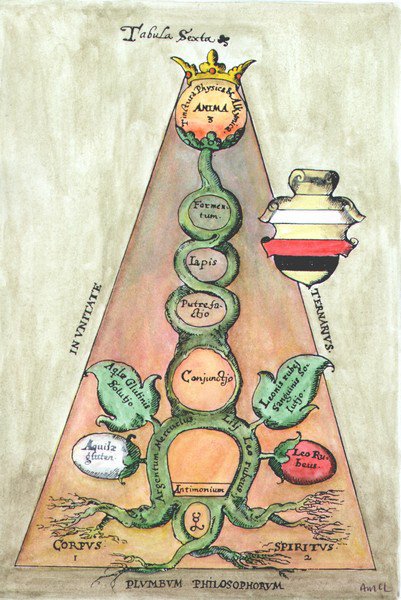 Dr. Edward Edinger's Archives Digitalized and Online  
We are proud to announce that Dr. Edward Edinger's seminal body of work interpreting the concepts and discoveries of C.G. Jung has been digitally transcribed. These materials are now permanently offered for viewing at the Library of Congress located in Washington, D.C. and, online. (www.loc.gov). 
This Collection offers profound thinking, analysis and understanding of analytical psychology. 
Over 3,000 items are available for scholars, analysts, and students of depth psychology to explore their interest in the development, teaching and practice of Jungian psychology. 
We invite and encourage you to access the Collection here:
https://www.loc.gov/collections/edward-f-edinger-papers/about-this-collection/
If you would like to share your experiences, contact the Collection curator: susanmcguiremft@gmail.com.
Image credit: George Ripley, from The Marrow of Alchemy.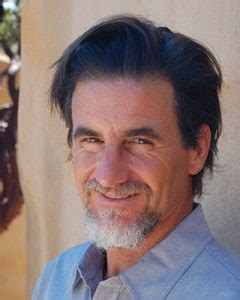 Topic: Psychotherapy, Life and the Wisdom of Not Knowing
With Jungian Analyst, Tom Elsner
Date: Oct 15, 2022 9:27 AM Pacific Time (US and Canada)
Watch the Recording | Passcode: p1y@5$yc