Admissions
The C. G. Jung Study Center of Southern California is a vibrant and diverse community dedicated to the study of Jungian Analytical Psychology. We offer a post-graduate analyst training program that prepares students for a professional practice as a certified Jungian analyst and membership in the world-wide community of Jungian analysts. We welcome applications for analytic training from licensed Mental Health Professionals and Interns: including Clinical Psychologists, LCSW's, MFT's, Research Psychoanalysts, MD's, and nurses. Candidates develop both their theoretical understanding and practical clinical skills through an innovative yet traditional Jungian curriculum that focuses on each person's unique relationship to the living psyche.
Currently accepting applications for Fall 2023.
Personal Analysis
Personal analysis is a central component of the training process, and each candidate is expected to be in analysis with a Study Center analyst throughout the course of training. (Please go to Find An Analyst page to locate an analyst in California). A requirement of a minimum of 300 hours of analysis will be completed in order to qualify for graduation. The container of analysis is sacrosanct and not open to evaluation or intrusion from other areas of the candidate's training.
Prerequisites
A license in the State of California to practice psychotherapy as well as clinical experience as a psychotherapist.
150 completed hours of analysis within the past five years with a certified Jungian analyst, preferably an analyst member of the C.G. Jung Study Center.
A strong background in the practice of psychotherapy.
Applicants will provide a personal statement describing their vocation for this work and how they came to Jungian psychology, including relevant dreams or images. The Admissions Committee will interview each potential applicant.
Applicants will provide two letters of recommendation.
It is recommended that potential applicants participate in our introductory Basic Jung Seminars offered on specific Saturdays prior to making application.
Estimated Costs
While each person's circumstance is different and while our fee structure may change, the following is an estimate of some of the costs of training at the Study Center to become a Jungian analyst:
Admission interview: $250
Phase I and Phase II Tuition: $9,000 per training year (in two payments of $4,500)
Phase III Tuition: $4,000 per training year
Control supervision: $150 per session
Personal analysis: To be determined privately, typically $150 per session.
To see our Curriculum, click here.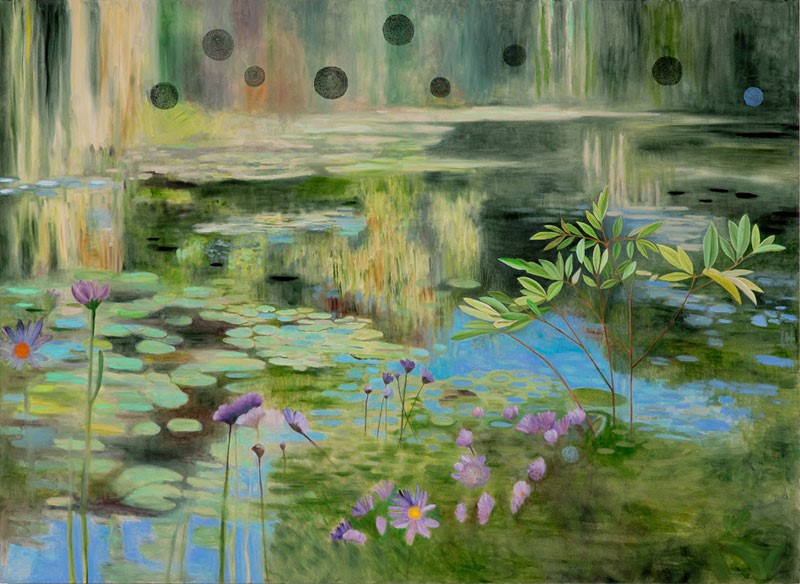 Astrid Preston
How to Apply for Training
Qualified persons may apply for training by contacting the Director of Admissions via the form below, via email to Jorge de la O or Telephone at 805-515-9944.
We will not share your information with 3rd parties. This form is for those interested in applying for training and receiving information regarding our programs.