About Us
Our Mission
The C. G. Jung Study Center of Southern California was founded to promote the study and understanding of the life and work of C. G. Jung and Analytical Psychology.  We offer an exceptional analyst training program alongside challenging and engaging introductory seminars and public programs. In a supportive setting, each participant can experience the psyche in depth in a community of like-minded individuals.Our analyst members are actively involved in scholarly Jungian research on such diverse topics as dream symbolism, mythology, alchemy, psychology and religion, art and literature.
Analytical Psychology
Analytical Psychology is the school of depth psychology based upon the discoveries and concepts of Carl Gustav Jung. Jung gave the broadest and most comprehensive view of the human psyche yet available. His writings include a fully-developed theory of the structure and dynamics of the psyche in both its conscious and unconscious aspects, a detailed theory of personality types and, most importantly, a full description of the universal, primordial images deriving from the deepest layers of the unconscious psyche. The latter discovery has enabled Jung to describe striking parallels between the unconscious images produced by individuals in dreams and visions and the universal motifs found in the religions and mythologies of all ages.  
PRESIDENT'S COUNCIL
Jorge de la O
William Grevatt
Joyce Heyraud
Janet Blaser
Nard Michals
Karmen Kamla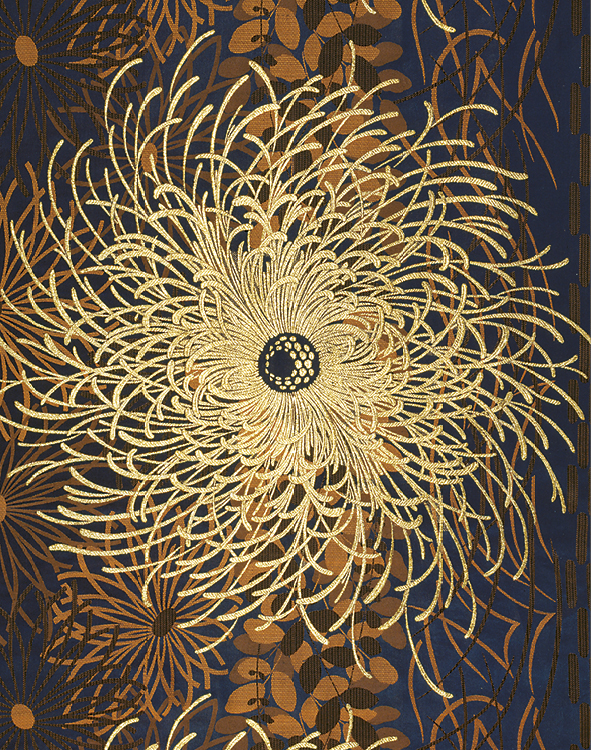 BOARD OF DIRECTORS
George Elder
Nard Michals
Patrick Roth
Ann Pickup
RESIDENT SCHOLARS
Shirley Eisman, MFA
Patrick Roth
HONORARY MEMBER
Linny Sanford
FRIENDS OF THE STUDY CENTER
Henri Heyraud
IN MEMORIAM
Dianne Cordic (for obituary, click here)
V. Walter Odajnyk
Maude Ann Taylor
Margaret Johnson